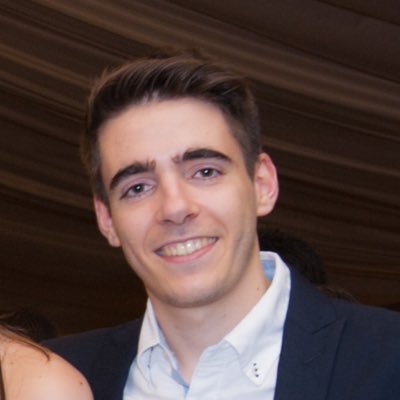 Ruben Almaraz
Polytechnic University of Madrid & Everis
Student & Software Developer
Madrid, Spain


I am a final-year student who is about to graduate from the Polytechnic University of Madrid in Software Engineering.
Currently, I am doing a case study research about DevOps, which would be my end-of-degree project and I am also working as an OCR software developer in Everis.
XP 18 is the first time I present a case study at a conference, and I hope this experience will enable me to improve knowledge and be a better professional.